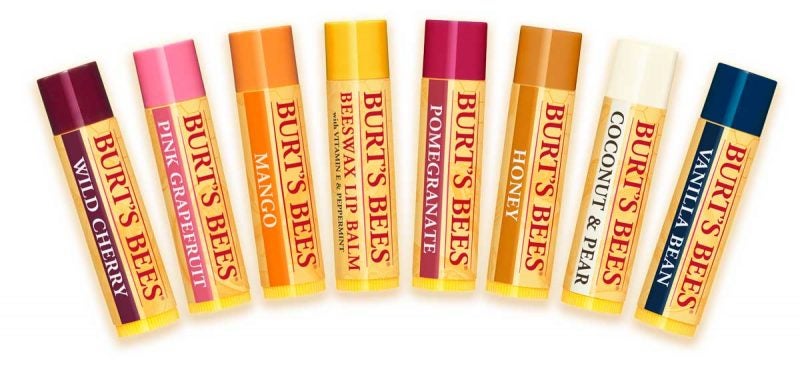 On Wednesday morning, the Department of Public Safety was tipped off to a gym locker filled with dozens of used chapsticks, of all different shapes and sizes, presumably from the string of Atwater stolen jacket incidents.
DPS has told our reporting staff that there has been an ongoing look into the trend of coincidental thefts since as early as mid-November, when people first started drunkenly depositing their coats into massive piles.
"We don't blame the kids who throw their jackets into the bottom of stairwells at all, they definitely aren't asking for trouble" says DPS Associate Director K (ADK)
DPS thought they caught the "Jacket Bandit" after seeing a black student leaving Atwater one night in January while wearing a Canada Goose coat, but after some interrogation, and the student showing photo evidence that they have owned the jacket since before coming to Middlebury, the student was released from custody.
"We thought we had our culprit, all signs pointed to yes, but it was just a false flag, that happens sometimes," ADK said.
"Our plan is to continue making students feel guilty before we have even talked to them, by sending out ambiguous e-mails and withholding basic information as to why we are interrogating them. This tool works greatly; because even thought it may be causing the 9 innocent students out of 10 undue stress, especially during midterm season, it is worth it for the chance to bring one bad apple to justice."
Our staff spoke more with ADK, and it appears the thief takes the jackets, searching for ones that exclusively have chapstick in them, stash said colorful tubes of lip balm, and either relocate or completely dispose of the jackets.
In a statement from the school's administration following the thief's haul being seized, they said "We are looking closely into the situation, but cannot comment any further regarding the investigation at this time."
Filed under: journal | Leave a comment »